Welcome to my personal website. Are you here for news of my latest book release? If so, here it is:
Practical advice about the real world of flute, written from the personal experience of a flutist who performed and sometimes still performs professionally, Dawn's Flute Notes, Practical Advice for Flute Players from Practice Room to Stage is designed to help, both, those who already do, did, or want to play flute and those who are just contemplating flute for themselves or their children.

You can read more about what's in it at Amazon. Just click the cover and go!
And here's me playing flute with Forrest, just in case you're curious:
MORE BOOKS BY DAWN
I write across the spectrum, including non-fiction. Mostly, though, I am a novelist who writes unique novels, not formulaic genre. My novels star strong, sometimes troubled, characters facing bad odds.
My Science Fiction, on the other hand, harkens back to the Golden Age, but with a twist that I laughingly (...and not so laughingly) say is written by, for, and about aliens. The SF is allegorical with a gritty perspective and edge-of-the-seat action that keeps you turning the pages.
And here are some of my SF short stories. :)
ARTIST: Again, I tend toward the "different," but I like enigma, the dramatic, and something that stirs emotion, from foreboding to rapturous. As is my usual, what I personally prefer is not what others would choose. So, as a professional graphic artist — in other words, how I put bread on our table — I work in multitudes of styles. Yet, all of my work still has a particular "stamp" about its look. Here's a small sampling of book covers I've created.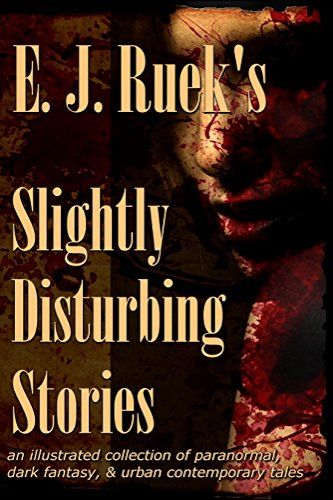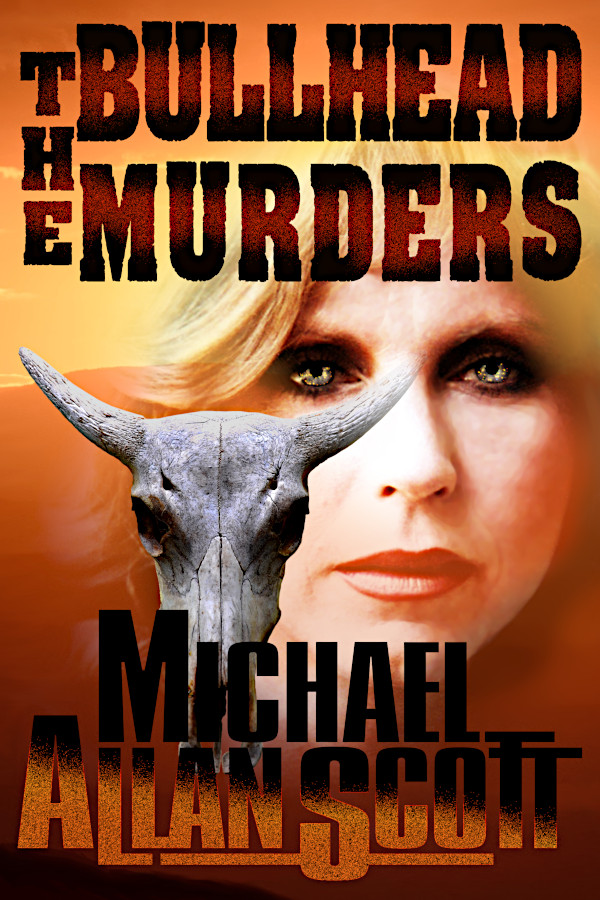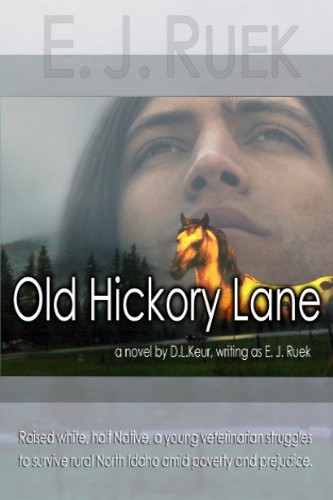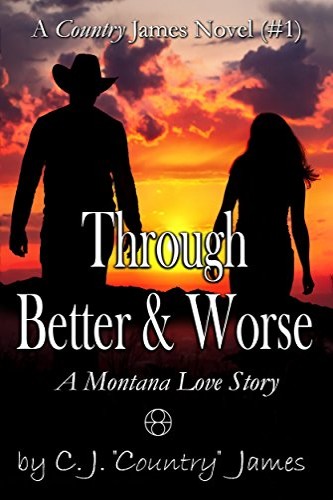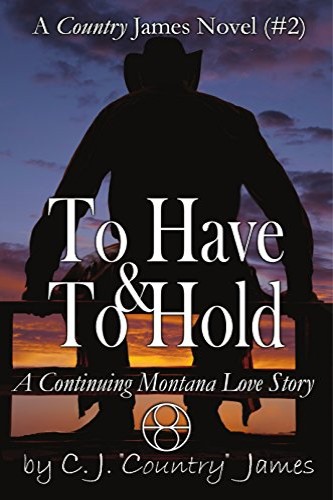 MUSICIAN: A premier flutist whose played on some of the most revered and renowned stages in the world, I retired from that poltiically turbulent life early on. I am unable to step on others or practice sycophancy, neither one, so the professional classical world and I parted ways.
Kansas' Carry On Wayward Son
The cats you catch a glimpse of here and there in our Kansas' Carry On Wayward Son performance are one or the other of our furballs, specifically asthmatic Alecia at the end.)
VIDEOGRAPHY: Employing both my artistic and my musical mastery, I've found videography an excellent extension of both talents. Here's a video I did for author Laura Belgrave. Below that is one I did for my own Western Family Saga/Western Romance two book series.
WEBMASTERING: Yeah, I do it. :D (Design, development, maintenance, and rescues.) Price depends on the project type, but, other than author sites (about $500 USD), prices start at $1k USD.